which whey is your whey... shop now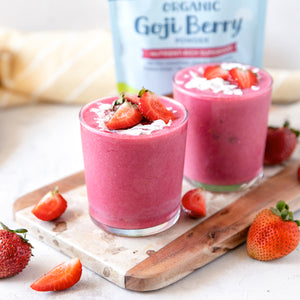 simply smoothie store
double down on nutrition with a smoothie made from simply tera's whey proteins and all your favorite smoothie mix-ins from our sister brand, Carrington Farms.
from chia and flax seeds packed with omega-3s and fiber, to MCT and matcha powders for sustained energy, to nutrient-rich superfoods like goji berry and beet root powder, the combinations are simply endless!
shop carrington farms
simply fun recipes
stir, shake, blend & bake! from creative smoothie shakes and bowls to protein-packed breakfasts, decadent desserts and nutritious dips, we'll bet you can find a recipe for any occasion! share yours too with #simplyteras
browse our recipes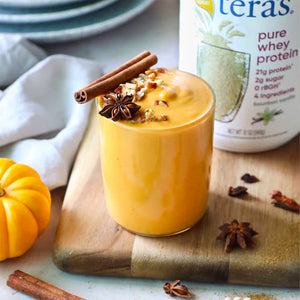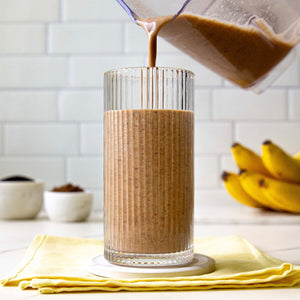 ingredients: 8 oz almond milk 1 frozen banana 1 tsp Carrington Farms Holy Basil Seeds 1 tsp Carrington Farms Mushroom Powder 1 scoop simply tera's lactose free organic whey protein,...
simply sustainable
we're doing our part to help save the planet with our package made with recycled materials, including post-consumer recycled plastic (PCR)!
your part? when you've finished your simply tera's protein, just toss the empty package into your home recycling bin! canister, cap, inner seal, scoop and label – it's all 100% recyclable.
#sustainability #savetheplanet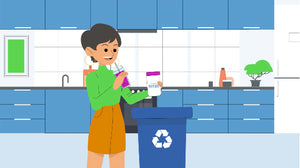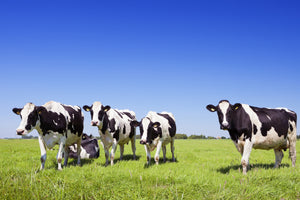 simply humane
how do you make a cow smile? set them free to graze outside on lush pasture and eat until their heart's content! all our whey proteins are sourced from family farms providing the highest quality care in raising healthy cows and goats on pasture, without the use of rBGH and other synthetic hormones and toxic pesticides.
i want to learn more about pasture-raised
simply tera's blog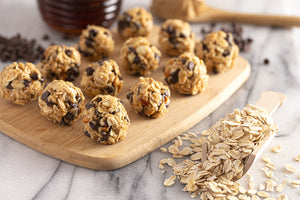 Protein is necessary for keeping up your energy and maintaining good health. When you need a protein boost, it's important to find snacks that will fill you up and take...
What our customers are saying..